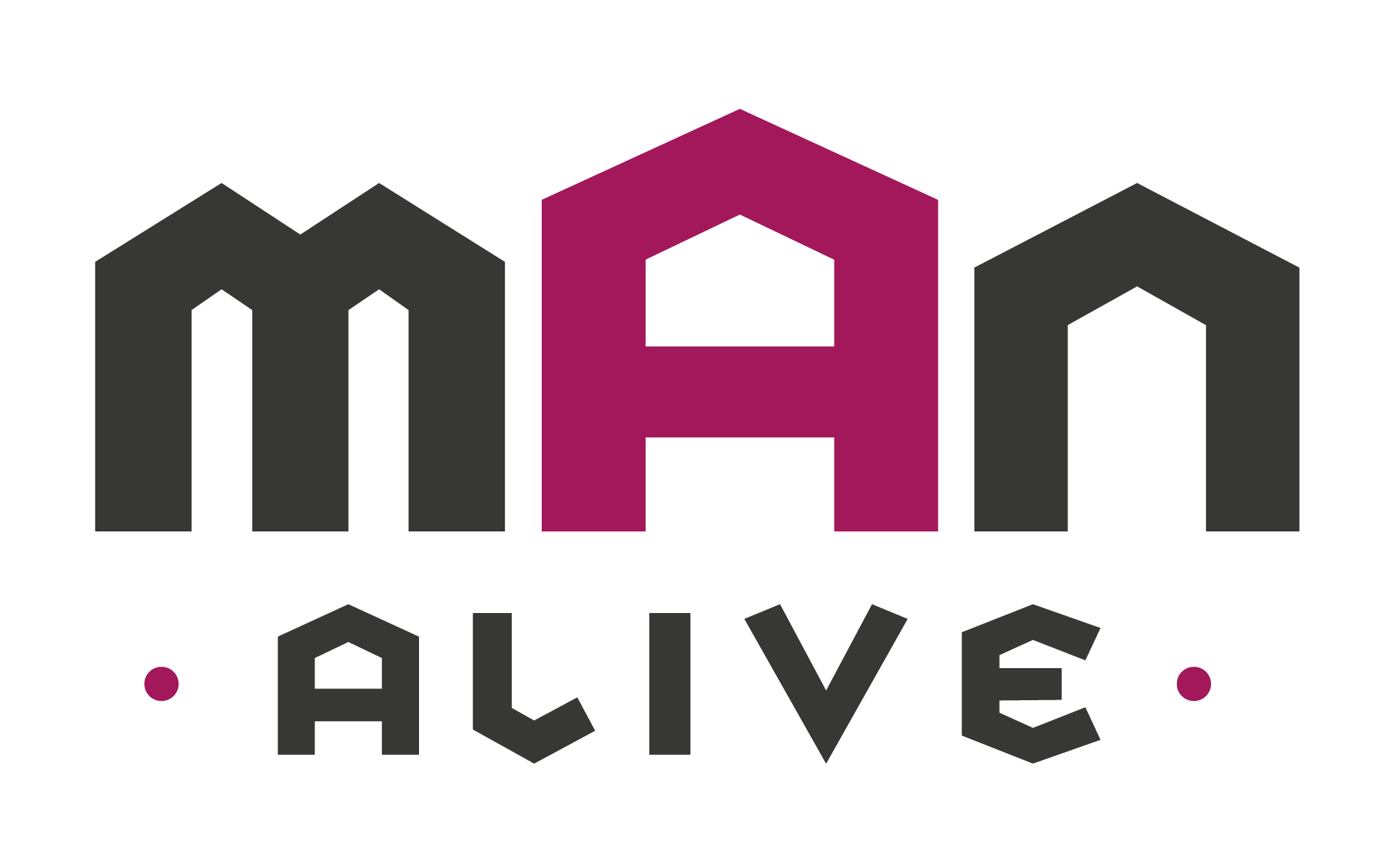 Award-winning video production based in Dundee, Scotland
Everyone Has a Story to Tell

Throughout history, storytelling has always been the best way to engage with others, share
experiences, communicate ideas and even to sell products. Today, video production has become
one of the most effective storytelling methods. Our aim is to help you deliver your "story" in the
right way, and get the response you are looking for.
ABOUT US
Man Alive have been producing video since 2006 and have worked on projects of all different types and sizes, from small web promos, to music videos, to feature films.
Depending on the scale/budget of a project, you can hire a single camera man with audio equipment, or tap into a network of freelancers. We can deliver whatever your story requires. We are open to discussing any project (just have a look at our examples), so whatever your needs, get in touch and we can take things forward.
Man Alive are really easy to work with. They were able to put our students at ease during interviews and made the whole process run smoothly from start to finish. We are happy to have Man Alive as one of our only external suppliers, and use them time and again.
Marketing Officer
University of Dundee